Lions (Ages 7-9)
Tae Kwon Do
Hiawatha's Martial Arts believes in developing the leaders of tomorrow by teaching students life skills in self-discipline, focus, listening, and self-control. These elements are essential in creating the skills and motivation needed to experience success in later years and better grades now.
Hapkido and free sparring will be introduced within this class. Techniques are perfected and must be more precise.
Recommended 2 classes per week.
Hiawatha's Martial Arts & Fitness Lions Program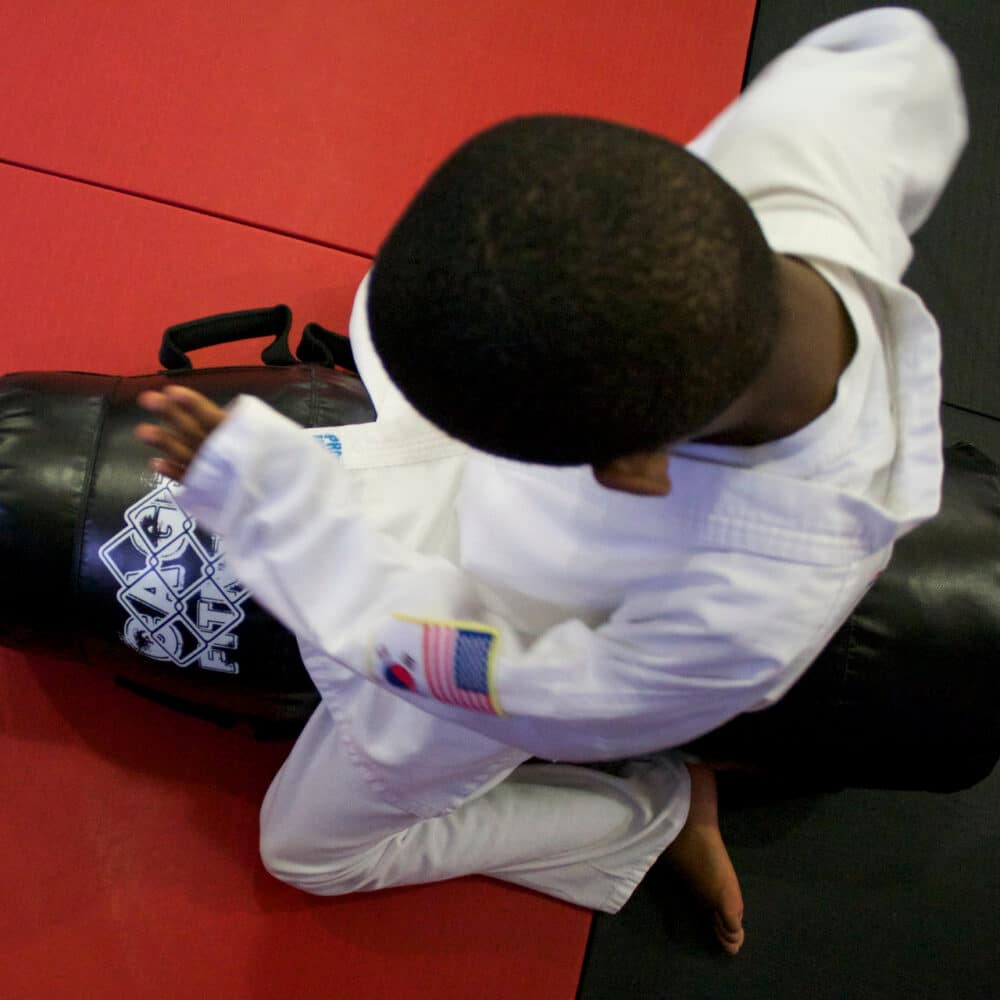 Teaches Important Life Lessons
Parenting is hard – that's why Hiawatha's Martial Arts & Fitness is here to help. We believe that it truly takes a village to raise a child, and we want to provide that much-needed community you've been searching for.
Don't get us wrong, Tae Kwon Do is super fun and sure to keep your child in tip-top shape. However, it provides something even more important: lessons that last a lifetime. Tae Kwon Do is known for shaping its athletes into more disciplined, resilient, and confident individuals. By enrolling your child in a Tae Kwon Do class, you are providing them with hands-on experience in a community that fosters respect, patience, and courage. What more could a parent ask for?
Boosts Confidence
As kids navigate the challenges of growing up, instilling confidence is more important than ever. Tae Kwon Do teaches children that they are capable of more than they think, and provides them with a network of instructors and fellow students who believe so too. Tae Kwon Do is made unique by its emphasis on self-esteem, self-respect, and self-control. As your child improves their kicks, punches, and strikes, they are bound to improve their self image as well. At Hiawatha's Martial Arts & Fitness, we believe that confidence is the secret ingredient for effective martial arts training. We push our kids to be their very best, while also teaching them how to learn from their mistakes. As students watch themselves improve, learn new skills, and build important relationships, their confidence is bound to blossom.
Try a Free Class Today!